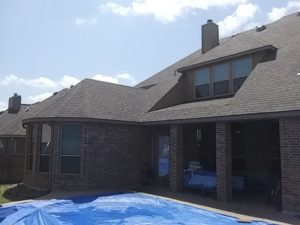 Shingle Roofs
As a master of shingle roofing, DV Roofing has the expertise to not only provide you with the finest of finished roofs, but also to guide you in your decision of the type/style of shingle roof that's right for you.
You will typically have choices such as:
1) 25 year 3 tab asphalt shingles
2) 30 year limited lifetime laminate
3) 40 year limited lifetime laminate
4) 50 year limited lifetime laminate
​There are many other factors such as the types of colors and patters, hail or impact resistant, mold and stain resistance, wind resistance and others.
Don't forget, what goes under your shingles is just as important or more so than the shingles themselves.  DV Roofing does not cut corners on materials or craftsmanship.  We will discuss with you all parts of your roof build-up so you understand why there is a big difference.
​
The experienced staff at DV Roofing will guide you through the selection process to give you the greatest value for your budget and desires.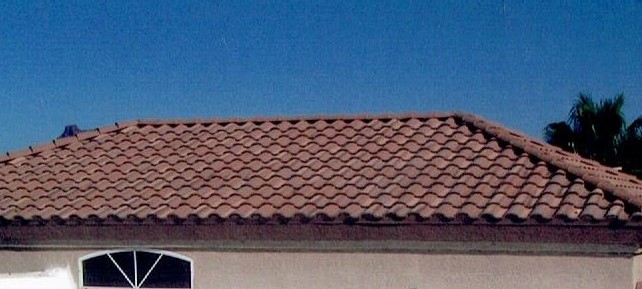 TILE ROOFS
Tile roofs are a unique type of roofing.  There are many different types such as concrete, clay, ceramic, rubberized, slate and more.
If you have a tile roof that needs repair of replacement, our experienced roofers can meet your needs.
​
Tile roofs are a very old form of roofing.  They are durable and relatively maintenance free.  What most people don't realize, is that even though this pertains to the tile, the underlying materials are more exposed and do require maintenance.  This means the tiles need to be removed in sections, the under work performed, and the tiles replaced.
Different types of tile roofs have their own unique attributes and appearances.  They must also be placed on a roof that is structurally designed to hold the additional weight.  Often there is structural re-enforcement that must be done to convert a shingle roof to a tile roof.
The experts at DV Roofing can guide you through the process to determine if a tile roof is right for you; and if so, what type and style.  All necessary work can be completed and warrantied by DV Roofing.
​Get the right information and the right installation.
LOW PITCH
A low pitch roof is that of less than 4 pitch (4/12).  Standard shingle roofing cannot be used on these roofs.
With special underlayment, roofs can be shingled down to a 2 pitch.  Below this, shingles cannot be used at all.  Special products are available for these special roof conditions.
Failure to use the correct products may lead to code violations, leaks and further roof structure damage. The well known "rolled roofing" product is not a good option for an inhabited structure.
​Our experienced staff can guide you to the right choice to protect your home, patio or other structure.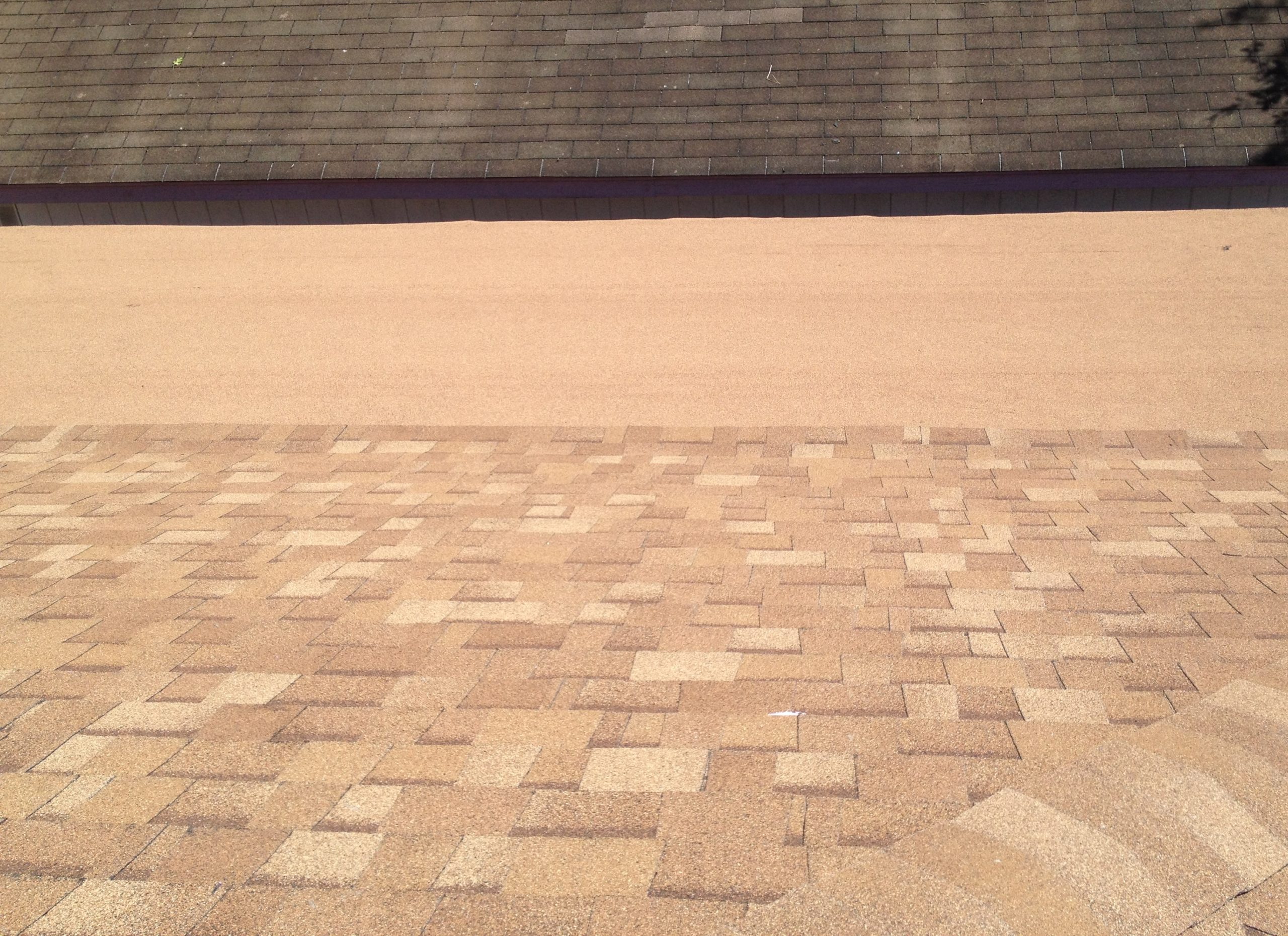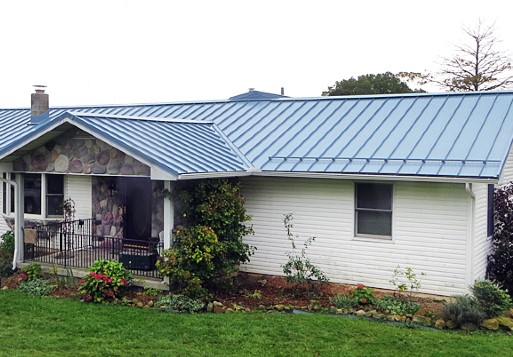 METAL ROOF
Metal roofs also come in various types:
Vertical Seam Panels, including Thru-fastened, and Standing Seam;
Modular Press-formed pre-painted or granular coated are the predominate ones.
Contact DV Roofing to learn the pro and con aspects of the metal roof systems.
PATIO/CARPORT
Patio and carport covers present unique situations that all too often are not properly addressed by the diy-er or even the professional roofer.
Many different designs are used with various slopes and tie-ins.  It is vitally important to the success of the roof to use the right products and techniques.  Failure to do so will usually lead to roof failure, leaks, and additional structural damage possibly to both the patio/carport roof and the home.
DV Roofing can guide you to the right products and installation for whatever your needs may be.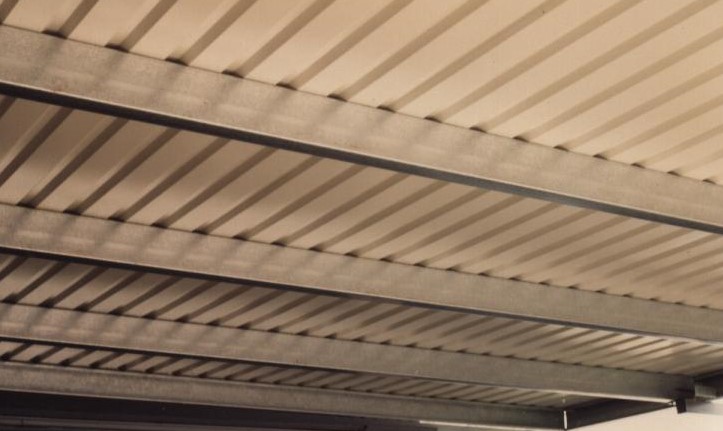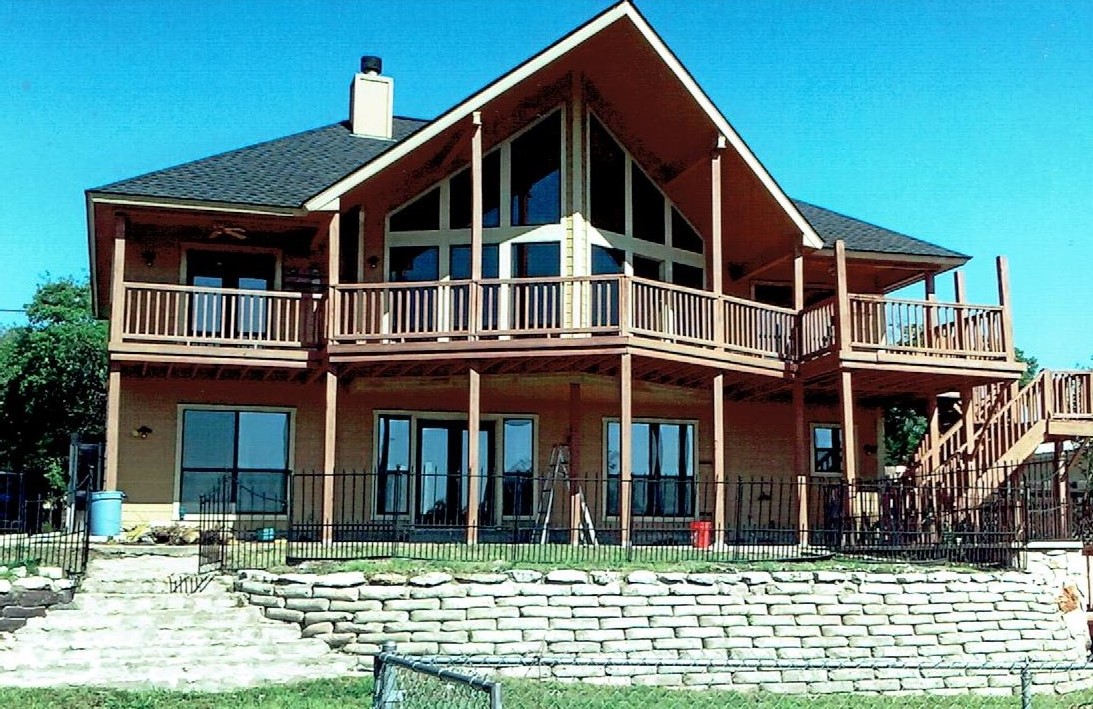 STORM DAMAGE IS NOT ALWAYS EXCLUSIVE TO YOUR ROOF COVERING.​
Often times it will damage many other items such as fascia and trim, even the underlying decking, patios and railings, patio and carport covers, wall siding, fences, rain gutters, shutters, windows and screens, storage sheds, garage doors, entry doors, air conditioners, and more.
If you're in need of roof leak repair in San Antonio, TX, we're here to help! At DV Roofing, we can take care of all of your storm related damages in one process.
​
We're on call 24/7 to react promptly to your roofing problems.
We take pride in perfection; pride by producing a first-quality product in a highly efficient and cost-effective manner.
From the initial meeting with David Violette, owner, thru the installation with Bryant and the crew of roofers, they were all professional, courteous and helpful. David explained his companies... read more record, expertise and processes very clearly. Bryant and crew displayed these same qualities and were quick to explain what they were doing and were very courteous and professional.

Ronjanet Demeyer


July 1, 2021

Thank you DV Roofing for coming to my home on short notice to repair my roof damage caused by high winds. David was kind enough to proactively inspect my entire... read more roof for potential damage caused by hail and recent winter storms in which he found no additional damage. He took time to explain that sometimes there are damages not always visible, but in his observation our roof only needed a minor fix, which he took care of on the spot. We recommend his company to anyone needing roofing repairs and we appreciate his professionalism and will not hesitate to use his services again if needed. Thank you David, Gilbert Silva

Mary Silva


March 14, 2021

David Violette, very kind considerate and honest. Arrived on time. I had called him for roof inspection and quote on exterior painting. While talking to him , I told him... read more my back door was stuck and I was having issue opening the door. With no hesitation he offered to take a look at it and was able to repair the door. I am so grateful and honored , been a while since I have met an honest hard worker. It was a pleasure meeting David and David Jr. Keep up the great work. Sincerely, Patrice Michalczak.

Cynthia Hinojosa


March 14, 2021

We interviewed more than a few companies (including the oldest family owned) and David was the only one to give us a solution for our roof's pitch causing a waterfall... read more over porch landing in huge rain and a very fair price. He was also very thorough on what to expect during the process. I have to say that my wife and I were very impressed with his crew and superintendent (Bryant) - they were professional, very deligent on policing any trash and did a terrific job. His gutter specialist (John and wife, Terry)were excellent as well. We highly suggest his company and will call on him first for any other properties we own.

Al Rivera


January 12, 2021

DV roofing was awesome to work with. David's whole team is very courteous, and professional. Site manager (Bryant) was always there ready for any questions or concerns. DV roofing did... read more an outstanding job and would recommend them to anyone.

Rico A


April 24, 2021

David Violette, the owner, personally took the time to go over the bid with us. His crew showed up on time, and they were very courteous and polite. They were... read more constantly cleaning up debris throughout the roof installation process. They worked until sunset the first day, and they were finished by 1:00 the second day. Bryant, the site manager, was stellar! They even covered our neighbor's truck with a tarp to prevent any damage to it from falling debris. I would highly recommend this company!

Jan Russell


April 3, 2021
SERVING THE FOLLOWING AREAS
San Antonio:
San Antonio, Helotes, Boerne, Comfort, Kerrville, Schertz, Cibolo, Selma, Universal City, Converse, China Grove, Windcrest, Kirby, Pleasanton, Leon Valley, Alamo Hts, Elmendorf, La Coste, Cassin, Thelma, Somerset, Castroville, Bergs Mill, Lackland Heights, Lone Oak, Floresville, Grey Forest, Garden Ridge, Bandera, Live Oak, New Braunfels, San Marcos, And Many Others
Austin:
Kyle, Round Rock, Georgetown, And The Surrounding Austin Area
Temple:
Temple, Killeen, Belton, Midway, Smith, Hobbs, Morgans Point, Harker Heights, Moody, Troy And More
Waco:
Waco, Bellmead, Lacy-Lakeview, Woodway, Hewitt, Robinson, Golinda, Lorena, Mcgregor, Hallsburg, Northcrest, Gholson, China Spring, Speegleville, And More
Rockport Through Corpus Christi